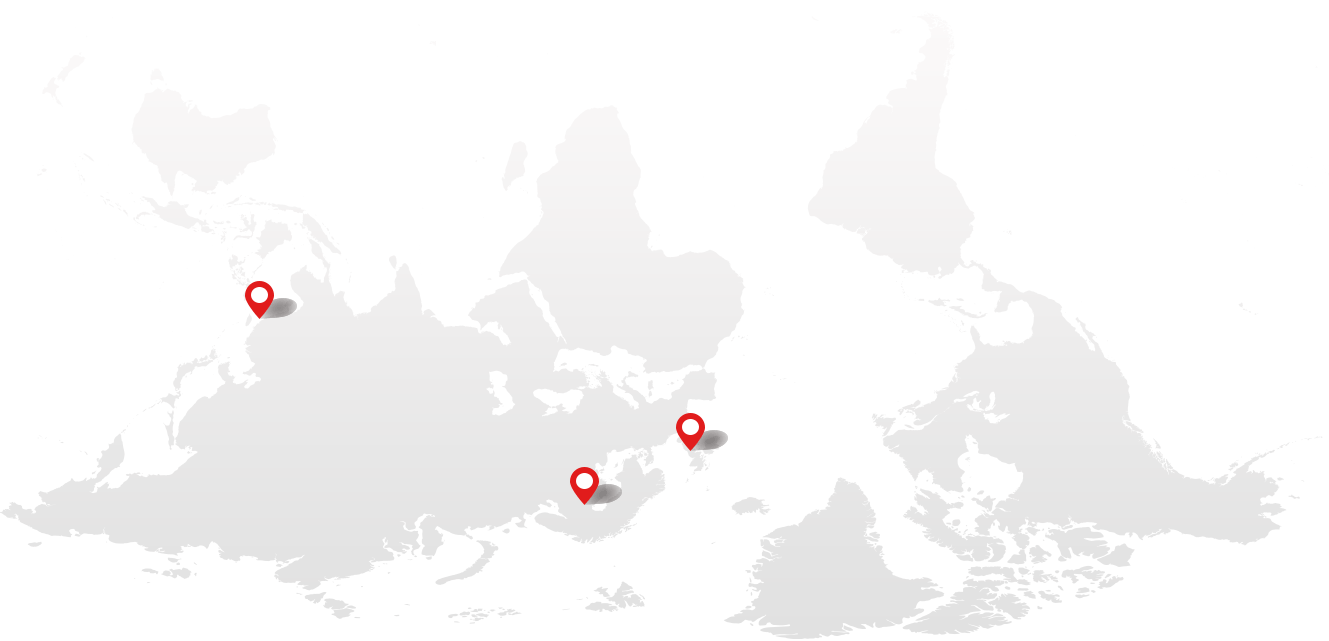 SANDY BURNS
ASIA
Email: sandy@redspiderglobal.com
Mob: +852 98513959
Skype: sandy_hongkong
Having worked since 1996 with brand agencies and consultancies in Europe and Asia Pacific, Sandy left his role as Regional Planning Director for Saatchi & Saatchi Asia and joined Red Spider in 2008. Like all Spiders, Sandy is driven by the challenge of inspiring truly simple creative solutions for his client's brands. Over the years, Sandy has helped a range of blue chip clients including Google, Procter & Gamble, Diageo, General Motors and Motorola and continues to win regional and national Effectiveness Awards across Asia.
CHARLIE ROBERTSON
UK / WORLDWIDE
Email: charlie@redspiderglobal.com
Mob: +44 (0) 7771 892 982
Skype: REDSPIDER1994
After 16 years in London at Boase Massimi Pollitt, then Head of Planning at Bartle Bogle Hegarty, the Civil Engineer turned adman went home to raise his family in Scotland. Set up planning at Leith Agency, founded Red Spider in 1994 to work for clients such as LEGO, BBC, Unilever, Diageo, Procter & Gamble and recently Heineken, Qantas and Her Majesty's Revenue and Customs. Charlie lectured and tutored for IPA in the UK, 4A's in USA and as Executive in Residence at the University of Oregon School of Advertising & Journalism. He was appointed honorary member for life of the Account Planning Group in the UK and is published for work in creative strategy.
PERTTI URA
NORDICS & BALTICS
Email: pertti.ura@redspider.fi
Mob: +358 40 772 2066
Pertti Ura has worked with international brands for over 25 years. First at Unilever as Marketing Director in Finland and Spain. Then at Paulig coffee and spices company as Vice President and Commercial Director for all brands and markets. After that as CEO and partner for advertising agency Lowe & Partners taking care of such clients as Peugeot, Nokia and Kone. Then he joined the third biggest playground equipment company in the world, Lappset, where he worked as CEO and partner. In 2010 Pertti started Red Spider North brand consultancy, where he still works as CEO and owner.
KIRSI RÄIKKÖNEN
NORDICS & BALTICS
Email: kirsi.raikkonen@redspider.fi
Mob: +358 40 7700 804
Kirsi Räikkönen has over 20 years' top management experience in marketing, change management and commercialisation in international leading companies where brands and customer insights are at the heart of the organisation.
Kirsi was Senior VP Marketing for domestic and international markets at Sinebrychoff, part of Carlsberg Group; Marketing and Commercial Director at Marimekko Oyj; Marketing manager at H&M when it launched in Finland; Marketing manager of H&M UK, international trainer on brand and CSR programmes at H&M and Carlsberg. She is a member of Finnish Mentors and a board professional in private companies.
Kirsi loves working with customer insight and brand based companies to utilise the power and spirit of the whole organisation as brand ambassadors.
GEORGE SHEPHERD
UK / WORLDWIDE
Email: george@redspiderglobal.com
Mob: +44 (0) 7791 898 937
Skype: george.shepherd666
George was a founder member of Red Spider back in 1994 and has 30 years experience in brand strategy and advertising. He has worked previously for Y&R, The Leith Agency and Tayburn. He has worked all over the world and in a huge range of different market categories.
Clients have included Nike, Unilever, Proctor & Gamble, Nestle, Sara Lee, Pepsico, Border Biscuits and Irn Bru.
He is also a visiting lecturer at the Miami Ad School and he runs marketing & advertising training courses for companies of all different shapes and sizes.