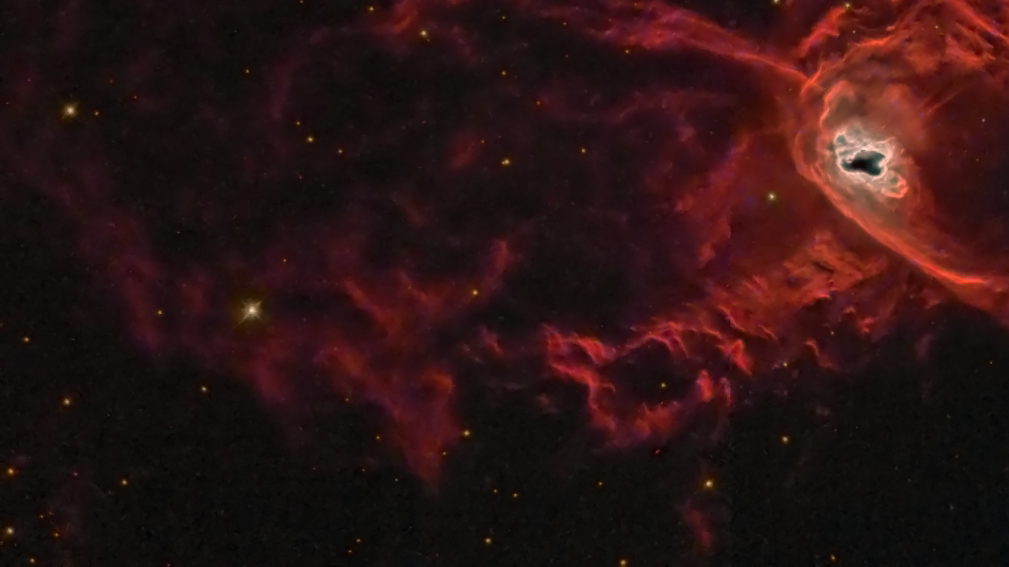 INSPIRING STRATEGY
FOR A NEW BRAND WORLD
Red Spider is an independent brand consultancy for brand owners and their agents.
We provide tailored advice and training on how brands can take advantage of an ever changing world.
What makes Red Spider different?
WE SOLVE CLIENT PROBLEMS AND INSPIRE FUTURE STRATEGY AT ANY STAGE OF YOUR BRAND'S JOURNEY.
WE HAVE A RANGE OF FUTURE FOCUSED STRATEGY TOOLS
If you only have a single methodology or process you force fit the brand issue to your approach. It's like a square peg into a round hole.
We have a wide range of strategy tools, research methods and access to experts in different fields so we can tailor the process to fit your culture and your opportunity.
"Getting real in-situ learning can be challenging in the drinks category. Never ones to rest on their laurels, Red Spider tailored new techniques to get to the heart of the matter, and came back with strong, innovative brand recommendations for our Asia launch."
Alex Potts, Diageo Innovations, Singapore.
"We recently hired Red Spider to run integrated brand strategy training for our new recruits.
The care they put into tailoring the program really stood out. Cross discipline, multifunctional, in tune with our culture and ways of working. Red Spider had it covered.
Thoroughly enjoyed by all – we still hear sound bites from the training in our internal reviews – a true measure of the impact Red Spider made."
Arto Hampartsoumian. Executive Chairman, BBH China.
"Red Spider was absolutely integral to developing the UBank brand and strategy from scratch. I would highly recommend Red Spider to any company who really wanted to articulate and define a unique brand strategy, from the inside out."
Natalie Dinsdale, Head of Marketing, uBank.